The OnePlus 7 probably won't be the next smartphone launch from the Chinese firm – it's likely to be the OnePlus 6T – but that's not stopping us from peering into the TechRadar crystal ball to see what the handset could offer us.
What we're really excited about though is the OnePlus 7 – the true next generation in the range and a phone which could be a major upgrade.
We don't know much about the OnePlus 7 yet, but we'll be sure to add any leaks and rumors as and when we hear them. In the meantime, here's what we hope the phone will offer, along with some speculation about it.
Cut to the chase
What is it? The next numbered phone from OnePlus
When is it out? Likely mid-2019
What will it cost? Probably at least $529 / £469 (around AU$840)
OnePlus 7 release date and price
The OnePlus 7 will probably land sometime in the middle of 2019. The OnePlus 6 was announced in May 2018, so May 2019 is a possibility for the OnePlus 7, though we got the OnePlus 5 and OnePlus 3 in June of their respective years, so June 2019 is also a possible launch period.
There's no word on what the OnePlus 7 will cost, but the OnePlus 6 started at $529 / £469 (around AU$840) and prices have been gradually creeping up since the range began, so we'd expect the OnePlus 7 will cost at least that much if not more.
However, in the US you might be able to buy it from a carrier for the first time, as this is something OnePlus has said it's looking into, so you might not have to pay the whole cost upfront.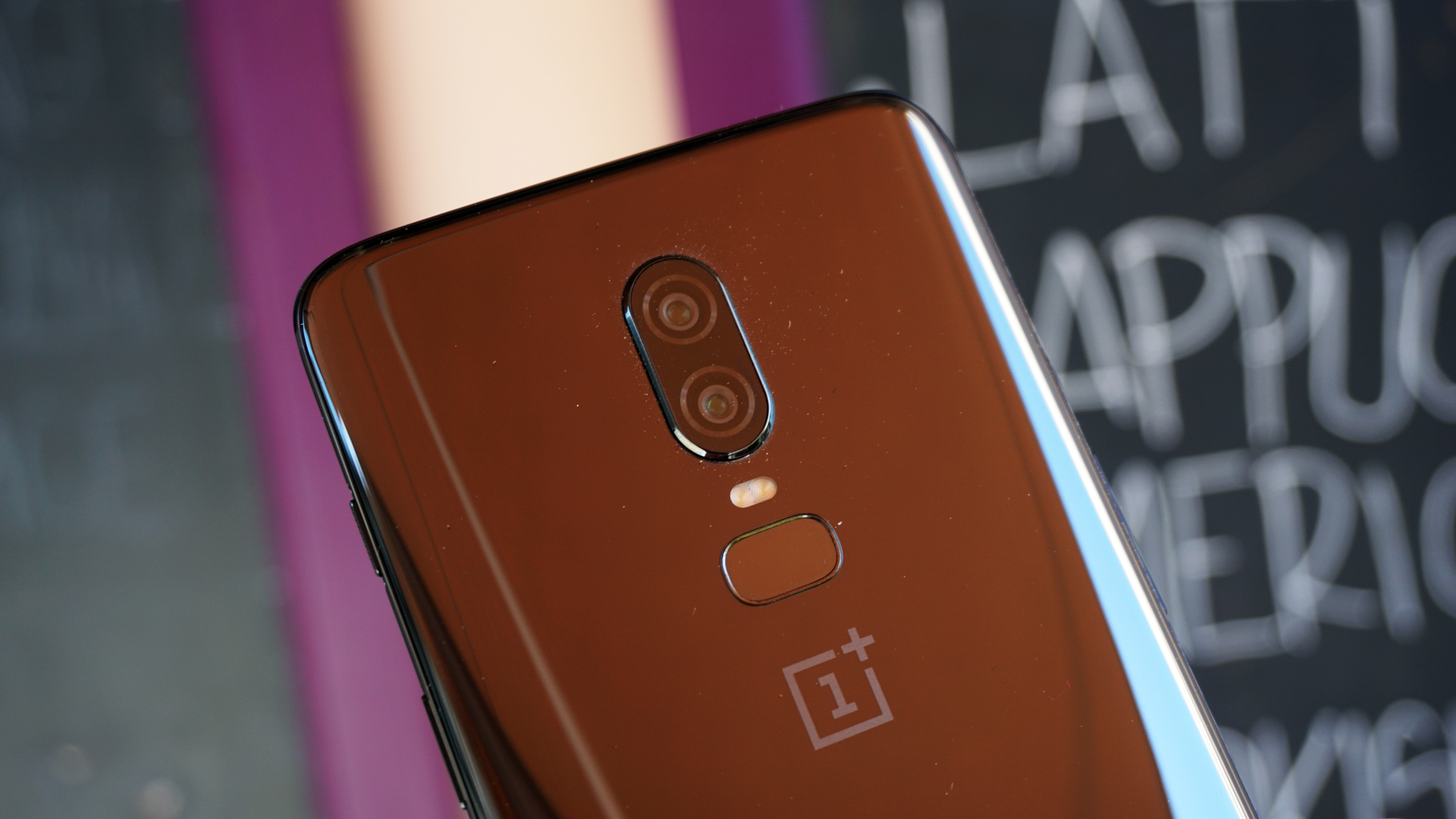 OnePlus 7 news and rumors
The only real rumor about the OnePlus 7 so far is a claim from the company that it will launch one of the first 5G phones next year. The OnePlus 7 isn't named, but that's likely what they're talking about (though it could be the OnePlus 7T).
Beyond that, the phone may well have a glass back, since OnePlus only recently switched to glass with the OnePlus 6.
It's likely to also have an alert slider, since previous handsets in the range do, and it's sure to have the best Qualcomm Snapdragon chipset available – tipped to be the Snapdragon 855 – with masses of RAM (the OnePlus 6 has a choice of 6GB or 8GB).
Don't expect a microSD card slot though based on past form and the screen resolution is very much a question mark – OnePlus has consistently stuck with Full HD resolutions, but that's feeling ever more dated so sooner or later we'd expect a switch to QHD or higher.
What we want to see
We don't know anything much about the OnePlus 7 yet but based on the OnePlus 6 and what's going on in the rest of the phone world we know what we want from it.
1. A QHD screen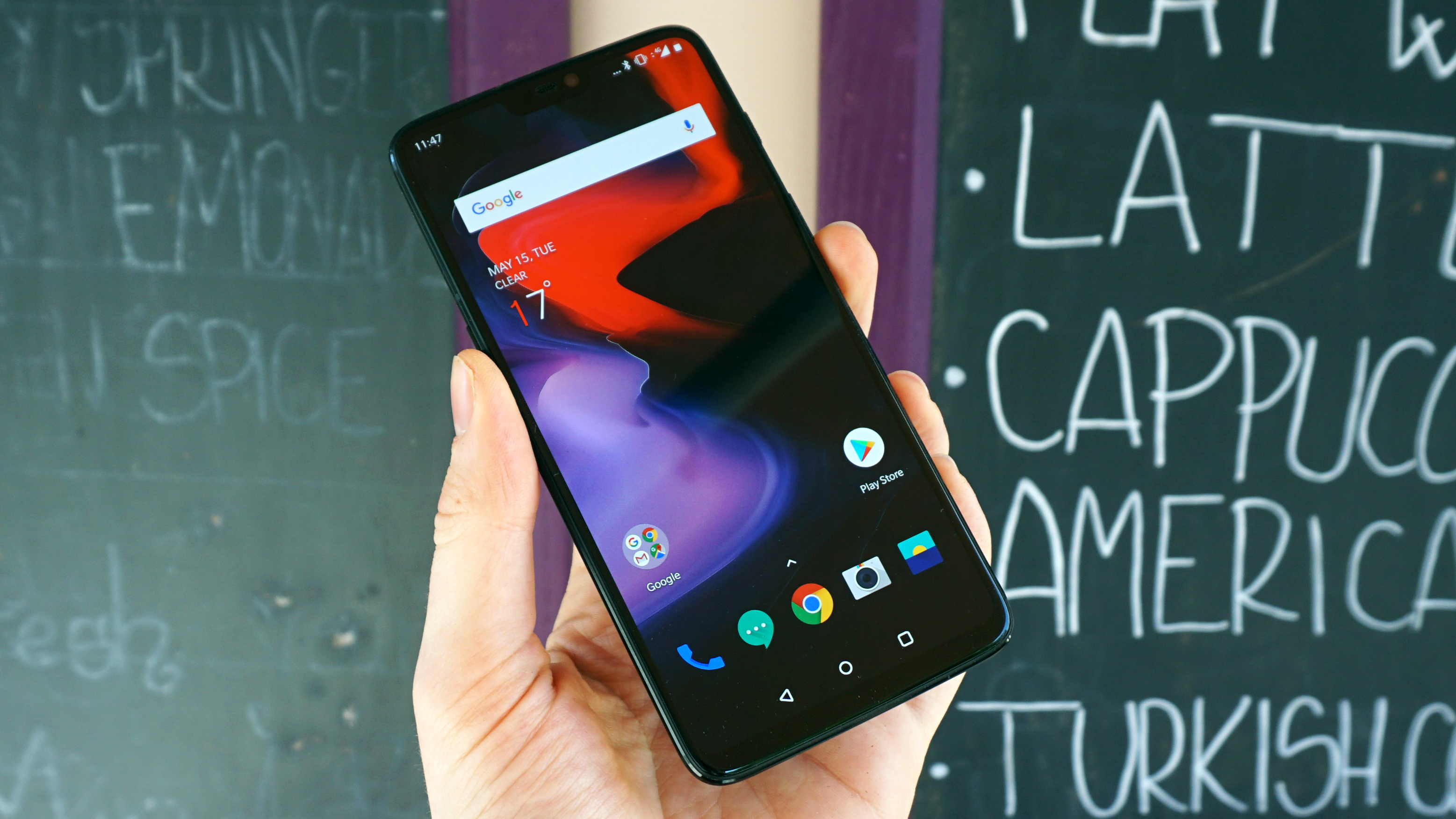 OnePlus always packs its phones full of cutting-edge specs and features, yet it always sticks with a Full HD screen, which isn't a match for most of the top-end flagships.
That may well be keeping costs down, but it's time the range made the jump to QHD, especially given that its screens are getting bigger, so we want to see that happen for the OnePlus 7.
2. A microSD card slot
You can get a decent amount of storage in the OnePlus 6 but you don't get a microSD card slot, so if the amount it ships with isn't enough you'll have to start deleting things.
That's not ideal and while the 256GB top size should be plenty for most people it won't be for everyone – especially those who plan to pack their phone full of music, films and games. So adding a slot into the OnePlus 7 would be much appreciated.
3. Proper water resistance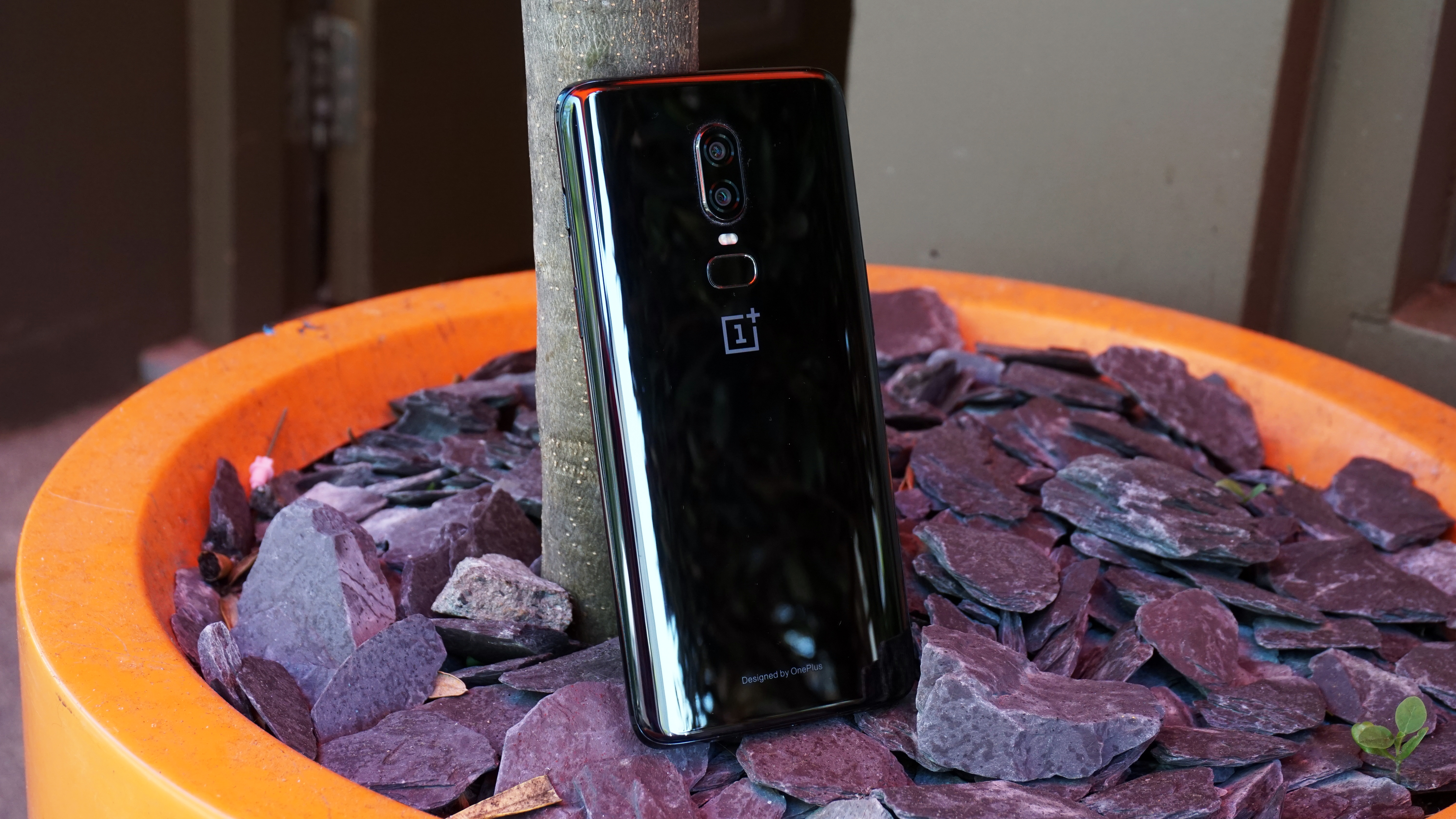 The OnePlus 6 has some water resistance, but it doesn't have an IP rating. So it should be able to survive a splash if you dry it off quickly but can't really be put in the water.
Not that we'd advise doing that in general with most phones, but knowing that it would survive if you did – or if you use it in heavy rain – could give some real peace of mind that you don't get with the OnePlus 6, so we'd like to see this improved for the OnePlus 7.
4. Stereo speakers
The OnePlus 6 has just a single speaker, and its placement at the base of the phone makes it easy to muffle, so we'd like to see it ideally moved and definitely doubled up for the OnePlus 7, with a second speaker allowing for loud stereo sound.
Sure, you'll probably mostly use headphones anyway, but having a quality speaker setup can make all the difference when you just want to watch a YouTube video or listen to a podcast without plugging in.
5. No notch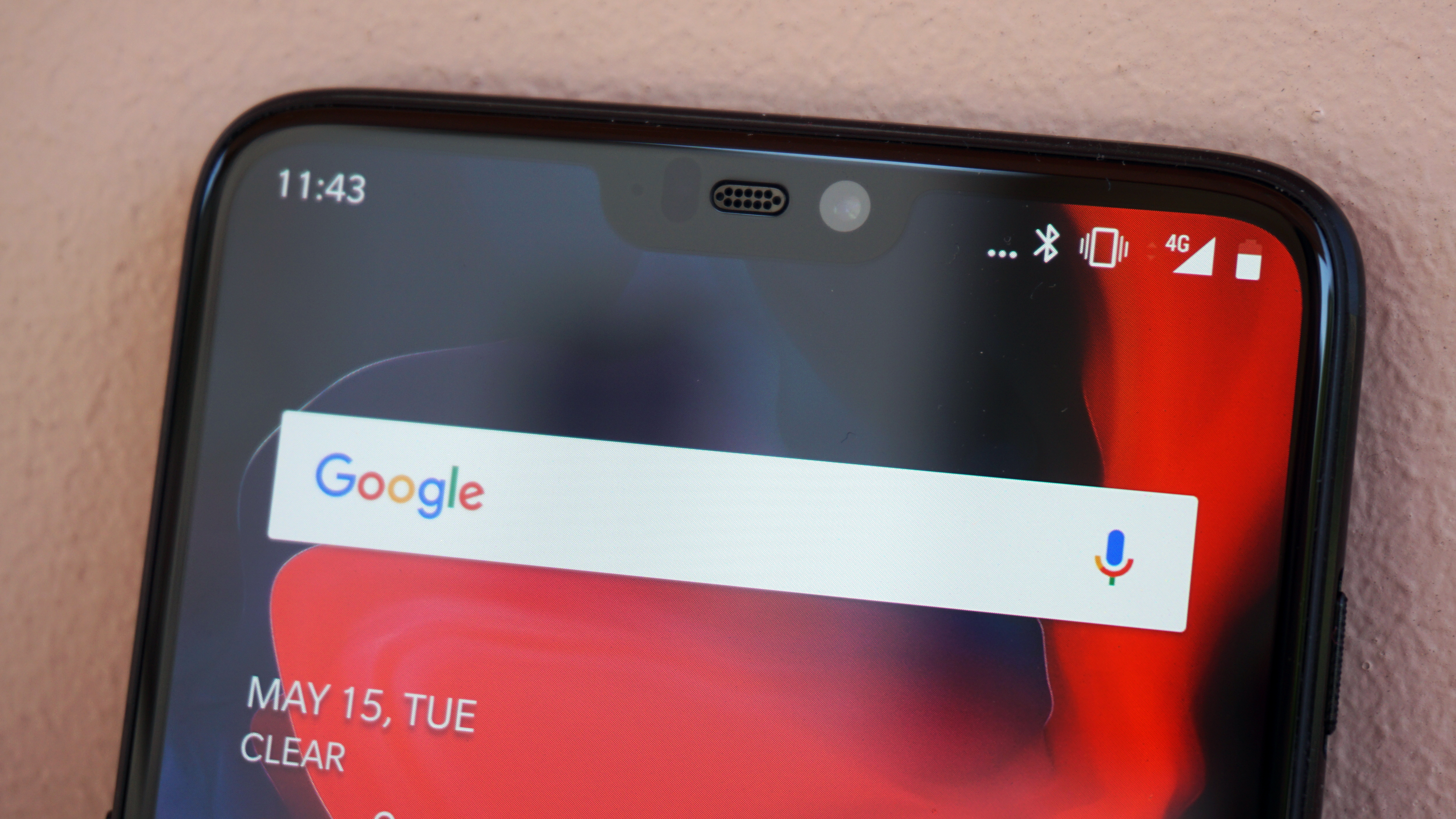 The OnePlus 6 is one of many recent phones to get a notch, and while it can be hidden if you prefer, what we'd really prefer for the OnePlus 7 is no notch at all.
But we don't want a return to big bezels either. We're starting to see phones like the Vivo Nex and Oppo Find X which have almost no bezel at all and we'd like the OnePlus 7 to join them. This isn't out of the question, especially as Oppo is heavily linked with OnePlus.
6. Wireless charging
Despite having a glass back, the OnePlus 6 doesn't support wireless charging, which seems like a major omission for a flagship phone.
This is probably a cost-cutting measure and, in a sense, seems reasonable, since we doubt wireless charging is a heavily used feature, but it would be nice to have.
7. An in-screen scanner
Along with an all-screen design we'd like the OnePlus 7 to have an in-screen fingerprint scanner. That way it could still have a scanner without having to awkwardly place it on the back.
And in-screen scanners are currently a high-tech novelty which could help the OnePlus 7 stand out from the crowd – or at least match up to it, depending on how many phones have them by the time the OnePlus 7 launches.